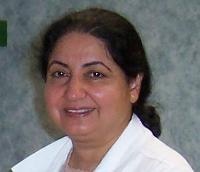 Thank you for visiting this website and giving me the opportunity to tell you about our services.

I am a practicing Gynecologist with office in the Amherst

OFFICE LOCATIONS:

The Amherst Office: 646 North French Road suite no 1, West Amherst office Park NY 14228, at the intersection of North French Road and Sweet Home Road, behind Seven-Eleven Store.
Telephone: (716) 568-2155 ,Telephone (716 ) 434-4257 and Telephone (716) 247 5036
Fax no is ( 716 ) 434 4267
https://maps.google.com/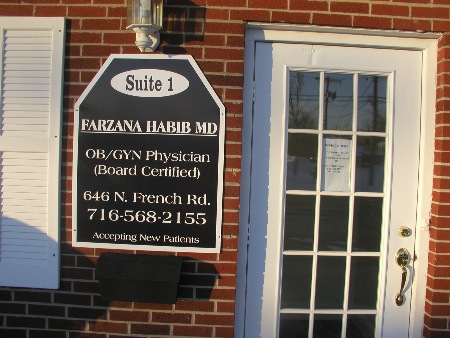 The office building at North French Road.

OFFICE HOURS:

Monday 9.00 AM to 5.00 PM
Tuesday 9.30 AM to 5.00 PM
Wednesday 11.30 PM to 6.00 PM
Thursday Closed
Friday Closed
Saturday 9.30 AM to 2.00 PM


EMERGENCY CARE

Dr Habib provides 24/7 after hours on call services. If you have an emergency call 1-800-254-9013 and answering service will page the doctor. You must keep your caller ID on when calling. If it is life threatening emergency go to the nearest emergency room.

SERVICES

Early pregnancy care to check for viability
Infertility management
Second opinion consultation
Hormone replacement therapy
Irregular menses /pelvic pain evaluation
Contraception
Management of menopause and perimenopause
Treatment and prevention of osteoporosis
Management of abnormal pap smears
Sexually transmitted Diseases
Pelvic organ prolapse management
Minimal invasive surgery for gynecological problems
Causes of infertility and its consultation and management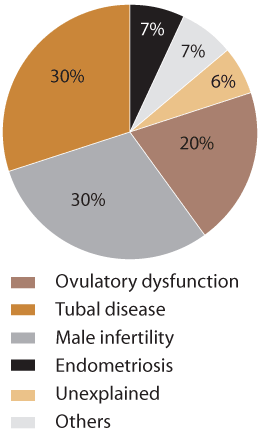 Contraception choices and consultation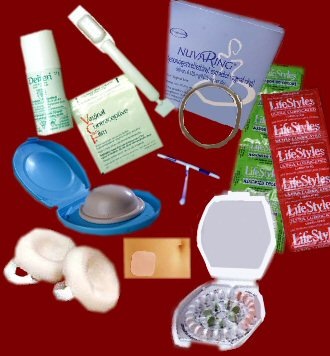 Different types of intrauterine devices consultation and insertion in office